I can't believe I've lived in my flat for just over two years now and the office still isn't done. I mean, I can believe it in a way because we use it for storage; got a small flat and we both own a lot of stuff!
The tides are turning, though, my friends! You might recall me posting on Insta about some new Ikea purchases, and if you don't you're not really missing anything BUT I did happen to get the desk set up I was eyeing for a while and last night [after some silly screwdriver drama, I kid you not] I put the desk up! My computer is in it's final resting place rather than on the dining table!
What comes next, though? I can tell you… decorating! I have many ideas of how I'd love my office to look and I've been compiling a list of things so I figured I'd share.
I'm going to start with lighting because I love lamp… couldn't resist. But also I need a new light fixture in there as well as all the cute and comforting lighting that will help me when the months get colder, y'know? [how sad that I'm already worry-thinking about winter].
How beautiful is this lamp shade, from FKFunkyInteriors on Etsy, for a pendant light? I love marble effect and am considering buying a load of fake-marble sticker roll for my bedroom vanity to spruce it up. Maybe not in pink, though… but this is perfect for the office. Warning: Pretty much everything I want is pink and I don't know when this happened.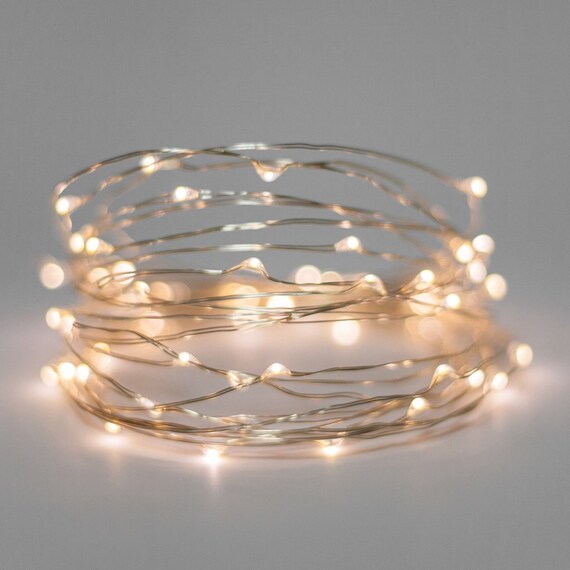 I'm also considering some fairy lights like these from Etsy JulietTurnbullShop as I have some like these on my bed frame and they're understated but sparkly at the same time.
How damn cute is this chair from Amazon? I'm always put off by office chairs for the *PRICE* of them [why are they so expensive?] but I'd fork out some money if I could get one that's not metal looking or just black. Our dining chairs are all different colours and I love them and would love to keep the theme of having colourful chairs so whether it be pink or blue or green… just anything not office-dull!
Who doesn't love neon signs? I find a lot of them to be mega expensive but I still want one somewhere! In fact, I've just spotted a great place in my office, where I'm sitting right now. I always wanted a 'girls, girls, girls' flashing sign, just for fun, but this bar-theme one is great and reminds me of the 80's classic, Cocktail, so… how could you not like it?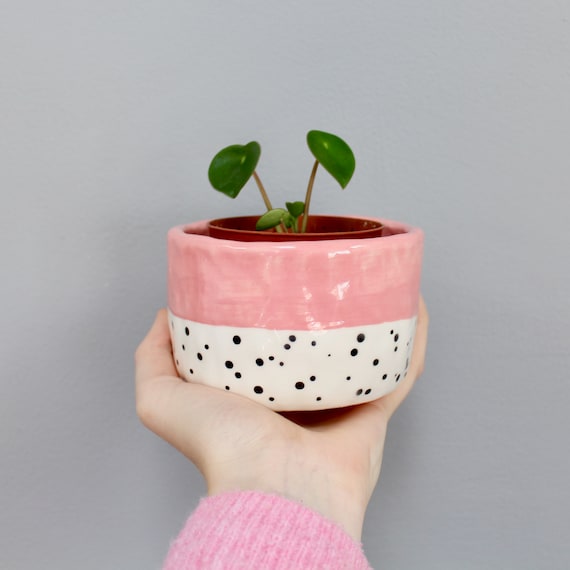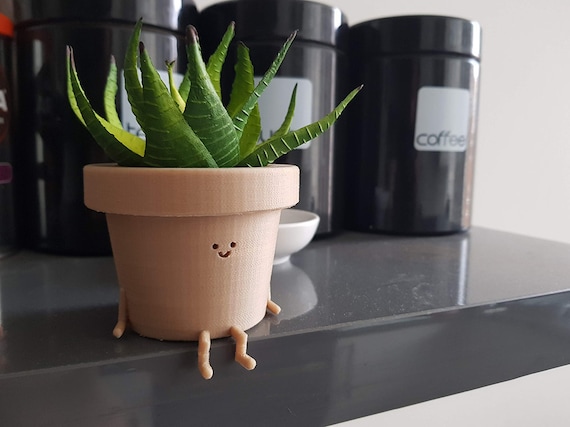 How cute are these plant pots? I think I'm under strict orders to not buy so many plants by my boyfriend but that hasn't stopped me from growing my own so these would be so nice sitting somewhere and being pretty and the like! The pink polka dot is from Etsy EllARTshop and the little seated guy is from Etsy ReadySetMade.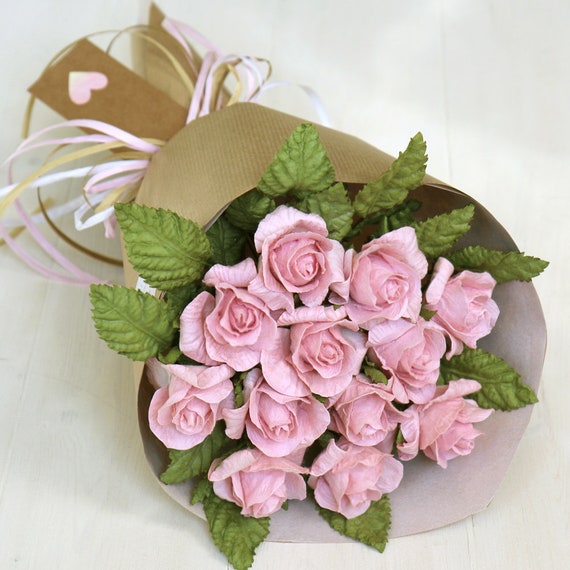 As much as I LOVE flowers I'm allergic to a lot of them so can't have them in the house… they also tend to die, duh! These are made from paper… what is this? Some sort of magic?! I love the idea of having cute looking, non toxic, fake flowers on my desk! These are from Etsy PaperTreeUK.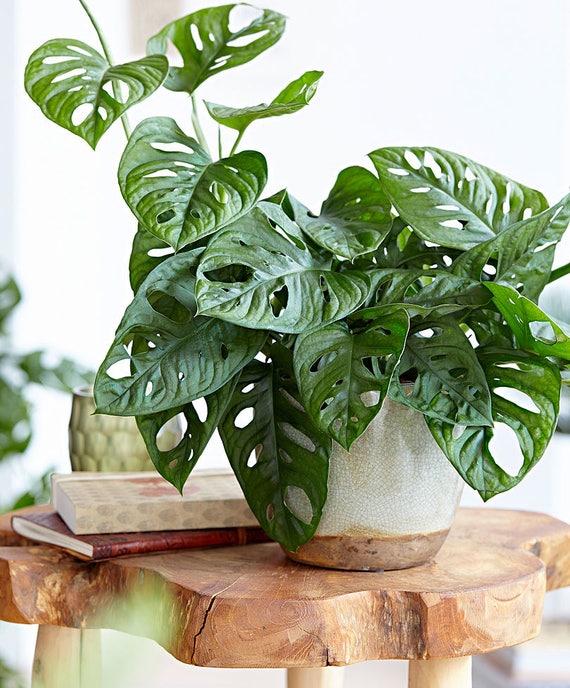 I can't not have actual plants in here and this one caught my eye on Etsy the other day because of the awesome leaves! I'm not sure how well it would do in my office, especially during the winter months as it's a tropical plant, but I kind of want to give it a whirl! Sold on Etsy by SunflowerDalat.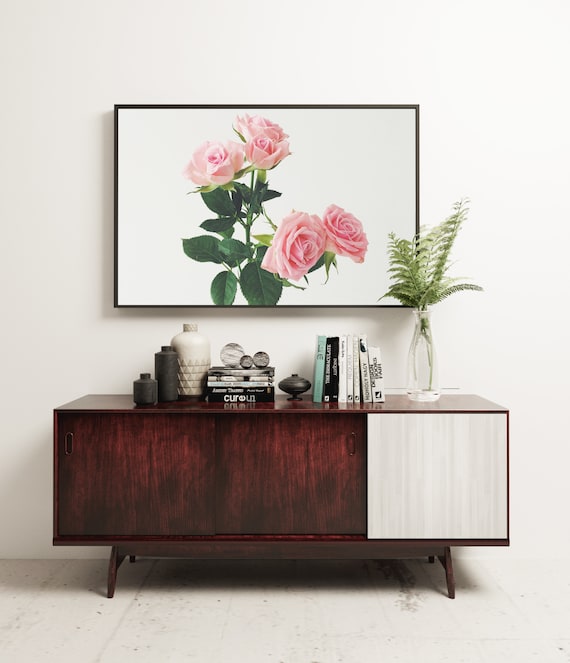 This one I just love because fine photography is a skill I admire a lot. The detail in this shot and the minimalist effect make my eyes do the heart emoji. I'm not sure if this is an office picture of a living room picture, to be fair… but I'll probably buy it and test it in both places. Or get a few different flowers and have one in each room? Who knows! This is from the Etsy shop CassiaBeck.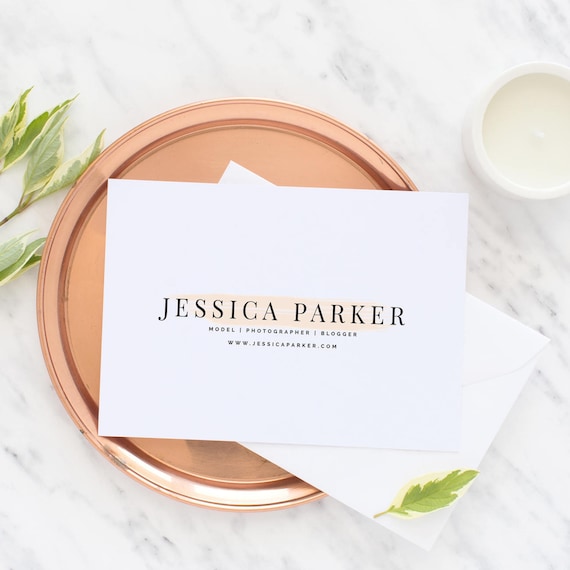 Now I know that having your own stationary seems sad but I want to write more letters [more on that soon] and I'd love to have my own stationary set. This one is cute and fancy but I might look around for something a little more fun and silly, too, just so I can mix it up! This set is from HoardPrettyThings on Etsy.
If you have fave office things please let me know. I need to make a writing space that's comfy and cozy but also fun and bright to entice me in here!
Sam