You can't dislike Gilmore Girls, you just can't.
I went back to the start recently and have been watching it every day… again… I'm currently midway into Season 2, which is the season Lorelei and Luke start making BIG eyes at each other, Dean is still mooching around and Jess is smouldering on every street corner [I'm not even sorry. I love him].
I LOVE TV shows set in small towns in America. Much like people who watch a lot of crime dramas or Swedish shows about multiple murders with a drag backdrop and a lot of knitted jumpers I watch a lot of small town TV shows. They're my forte- I'm all over them. I think Gilmore Girls is one of my ultimate shows which fall into the category.
It's not just the fast talking or the endless stream of men who want to fall at the GG's feet [which is ridiculous and, thus, makes me love it even more] but the whole FEEL. I watch it and I feel comforted by it; like a giant hug. With coffee. And a backwards cap… Oh Luke, love of my life… I mean…
Because I'm back to watching it I'm also back to desperately wanting themed items for my home. Here are some of my favourites: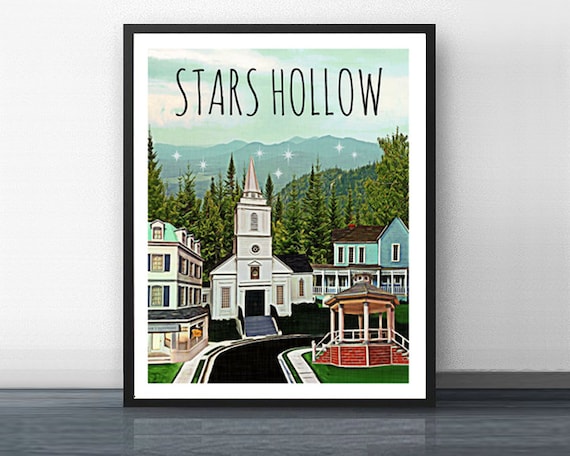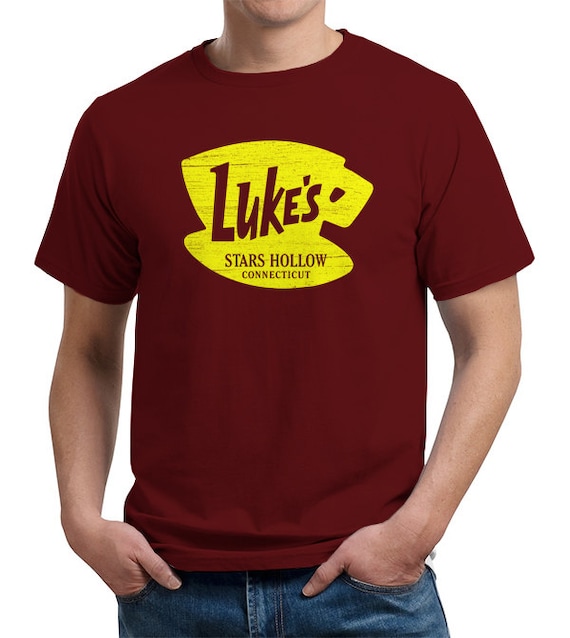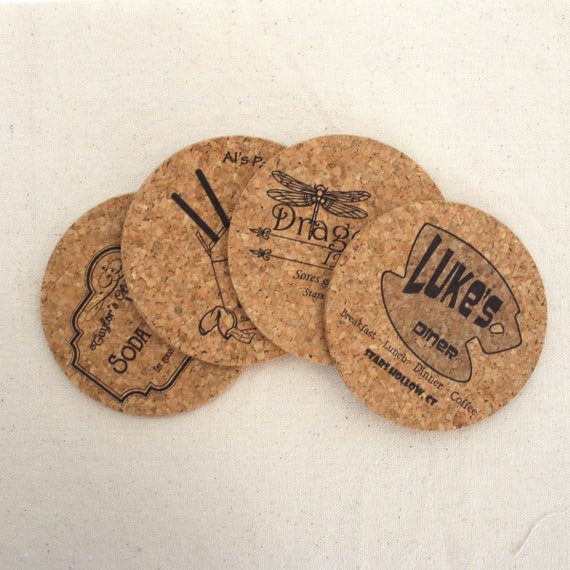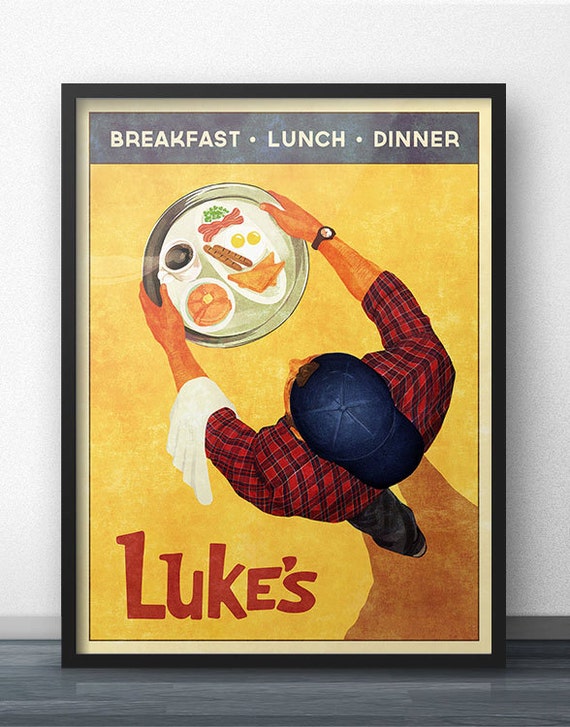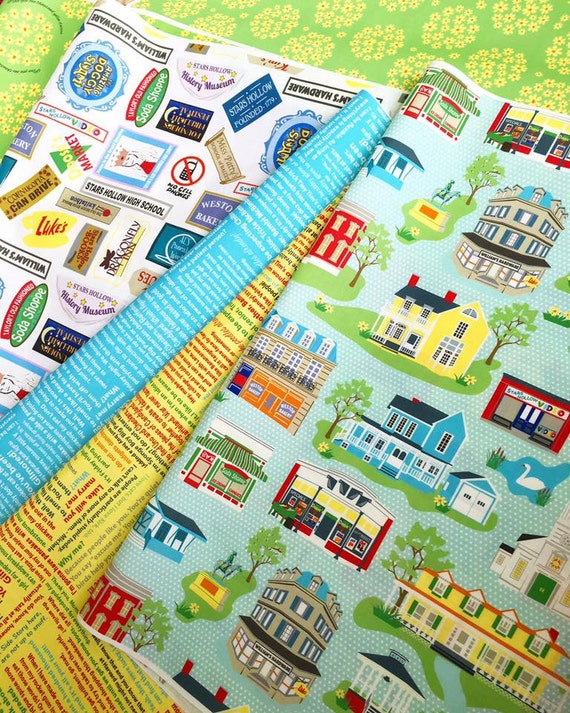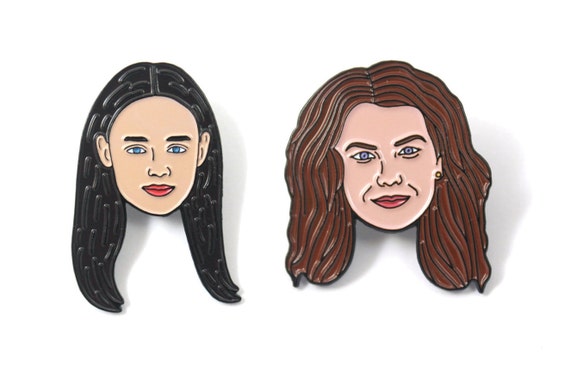 Now you've seen these things I know you want them all too. That's ok. We can be crazy together.
But honestly I'm considering EVERY item… Click on the links to go to the shops of the individual sellers. If you want to be nice you can click through MY link HERE
to send commission through to me. Look, I'm giving you an option; I'm nice like that!
Sam