I've spoken before about things I've bought from Etsy  – one of my most favourite online stores.
Not only can you find hand made items you also get that personal touch with a seller where you know YOU are paying THEM for a product they spent time on. Better paying creative people for working than a big corporation, in my opinion.
So, without further ado here are my current favourite products:
I have such an addiction to t-shirts, it's not even funny.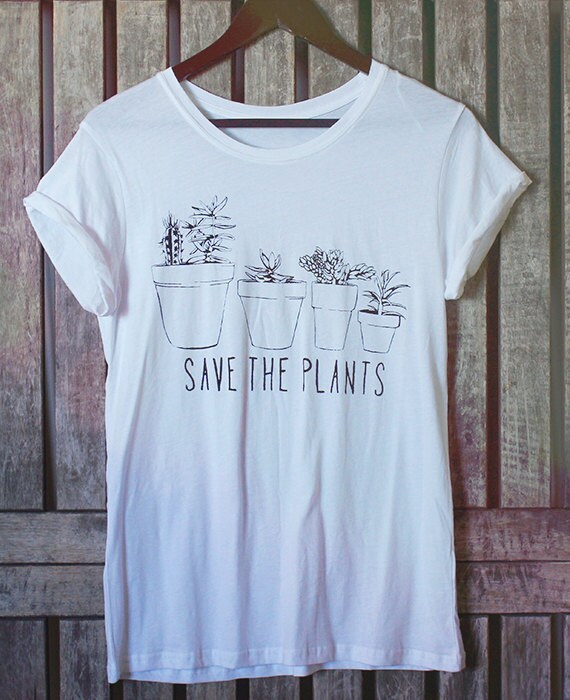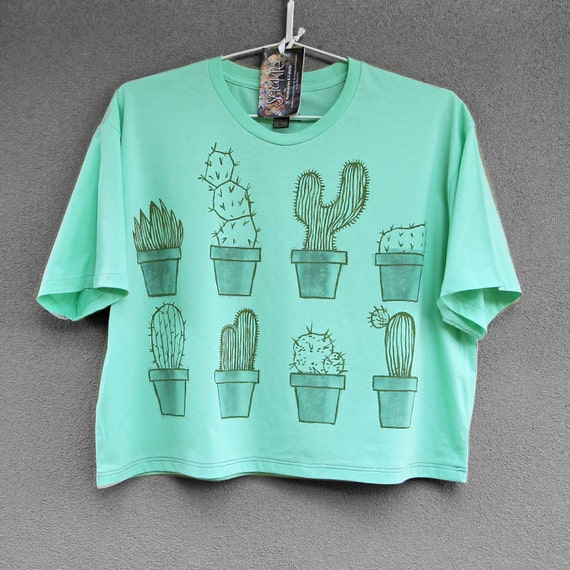 Love me some vintage-inspired TV show posters. That's actually a thing, I'll have you know. [I know, how Hipster of me… is Hipster even still a thing [asked the 30 year old idiot]].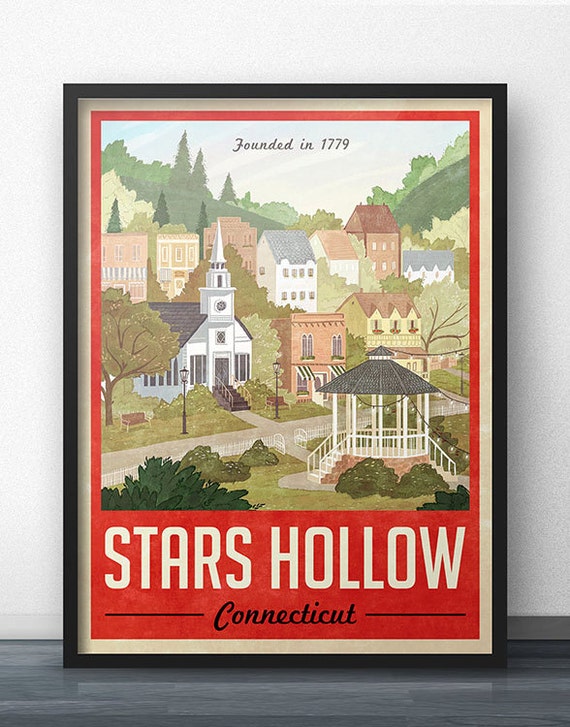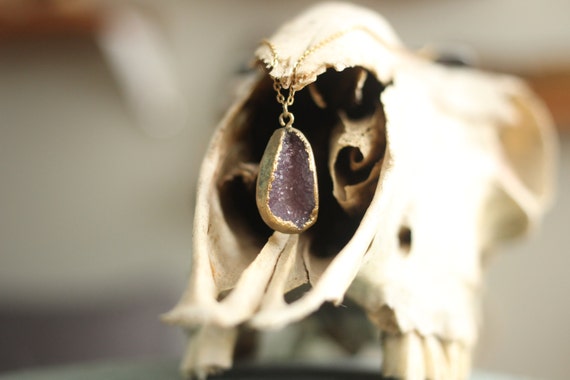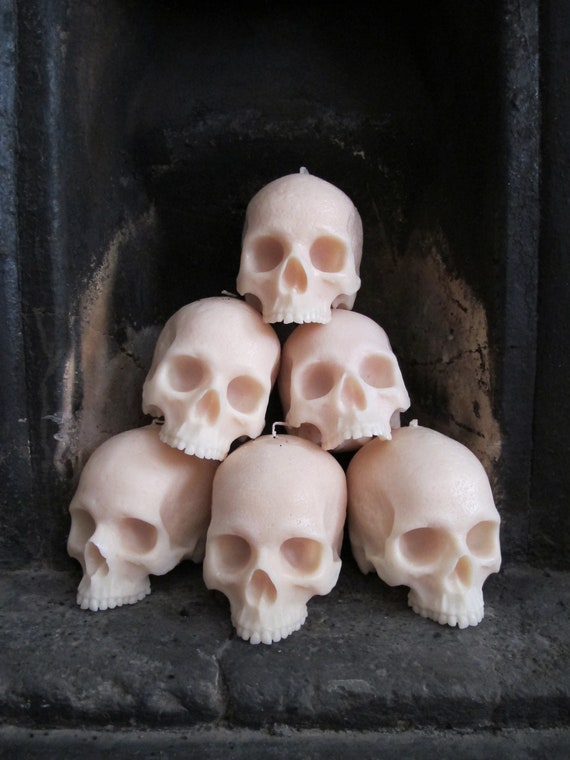 And, of course, the home stuff I desperately need:
The Lamp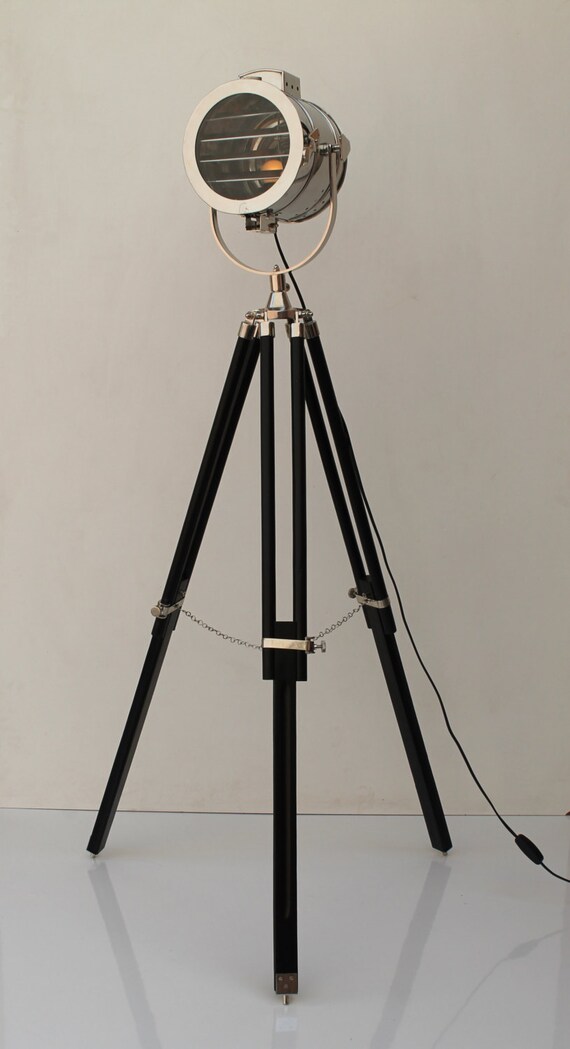 The must have typewriter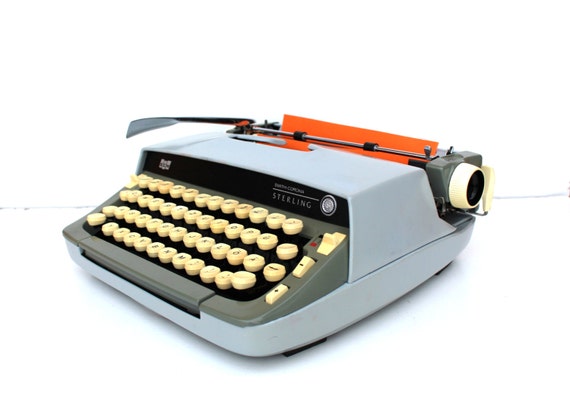 This chenille throw which is way too expensive for me but I love it!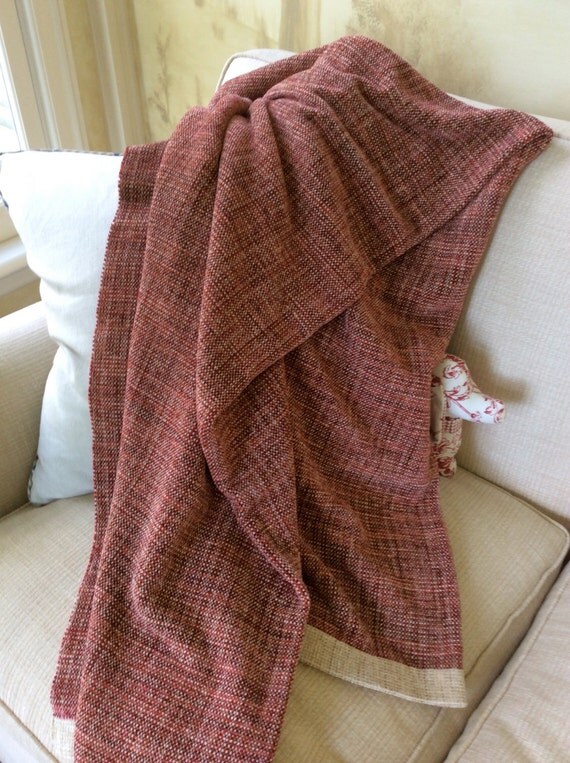 I have an actual wish list here so feel free to have a look and see if you find anything nice! I am always searching for cool things just because I love looking at things so feel free to also send me recommendations!
Sam
Disclaimer; I've signed up to Affiliate which is a website which shows you different websites you can work with. The jist of it is you gain commission if people click through your link and purchase things so if you DO go on Etsy to buy something use my link and it will make me happy 😛
<— use this link if you want to help me out 🙂
Also; any shop or product I'm backing can be found on my AFFILIATES page and they're all shops I LOVE so I'm not doing anything for a dime I'm literally excited I might make money from being a geek.